There is a tremendous craze about Ola Electric Scooter in India. Since the launch of Ola Electric S1 and Ola Electric S1 Pro in the past, more than 50,000 people have placed their orders so far. However, after the purchase window opened, 45,000 people had placed orders till Thursday afternoon and the window was open till late night. Equipped with great looks and many latest features, the deliveries of the Ola electric scooter will start next month. You must be thinking that what is the meaning of ordering, because more than one lakh people had already booked, then let us tell you that for booking only 500 rupees had to be paid, but 20 thousand to order. Have to pay Rs.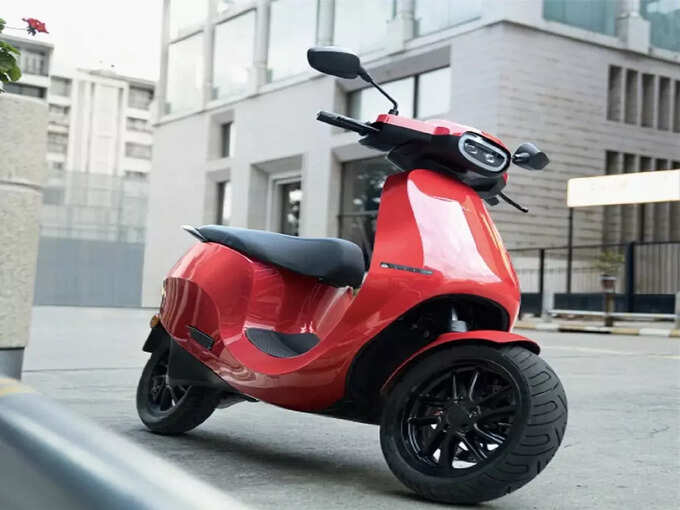 Special Features of Ola Electric Scooters
The Ola S1 and Ola S1 Pro variants of Ola electric scooters are packed with features. The battery range of this electric scooter is very spectacular to see, up to 181 km on a single charge. At the same time, their top speed is up to 115 kilometers per hour. The company claims that it can run at a speed of 0-40 kmph in just 3 seconds. Other features include reverse gear, front and rear disc brakes, cruise control, MoveOS operating system, 3GB RAM, octa-core processor, 4G, WiFi, Bluetooth support, customizable engine sound, music, voice control and proximity unlock.